We're Here To Help You Succeed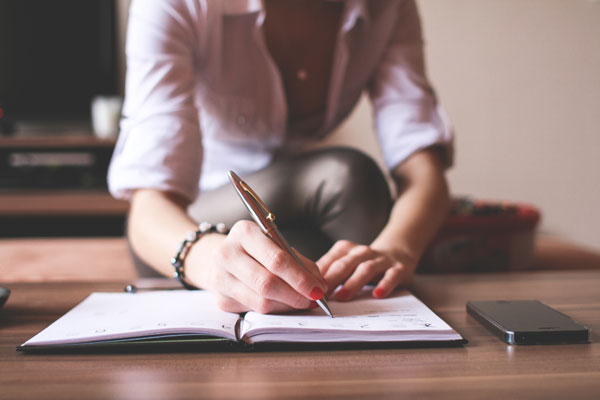 Why not find out more about our services: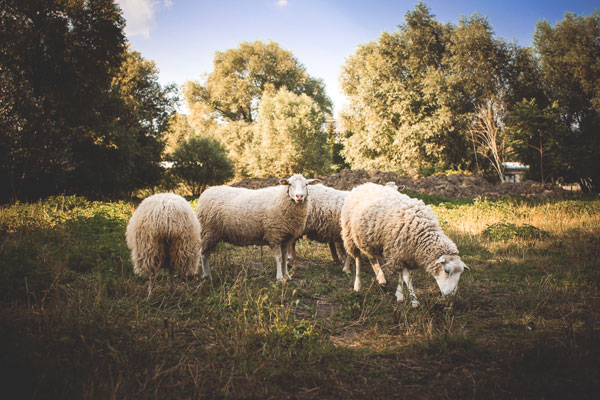 A Publishing and Research company focussing on digital innovation, research, consultancy and toolsets covering:-
·         Risk Science, including Risk Assessment and Risk Perception toolsets (Extended SPRISM and SAVI – RA)
·         Socio-Technical Cyber Security toolset (TSEA – Sec), stakeholder engagement activity and services
·         AI Systems Testing, & Impact Assessment and Security and Privacy assessments
·         Information Systems Security Training and consultancy (CISSP based)
·         Technology impact assessment tools (TSEA)
·        Technology Innovation support
·         Systems and Software Testing toolsets (Scenario building and Temporal Analysis)
·         Consultancy and training
·         Datacubes for geo-risk analysis and Data Analytics
·         Wellbeing assessment toolsets, and Patient Outcome Measures (POMS) (SPRISM, PRISM, and SAVI – WB)
·         Agile Science approach to projects, drawing upon a network of highly skilled collaborators from industry and academia
·         Publishing (books, ebooks, data, digital content and toolsets)
Mobi Publishing Ltd is a relatively new SME with proven access to a wide range of experts across disciplines from business and academia. Many of the experts have a PhD and / or extensive experience.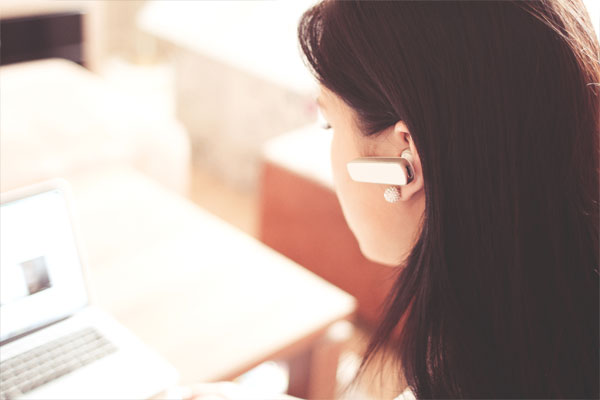 You can contact Mobi Publishing Ltd on the following emails:
For general enquires :
For research and consultancy :
For publishing :
Head office address
Mobi Publishing Ltd
24 Gordon Avenue
Chichester PO19 8QY
Tel. +44(0)1243 788921
Ready to find out more? Get started today!
Contact Us